E-commerce Application Development
How E-commerce applications are adding values to the business
Do you want to scale your business?
In the era of increasing virtualization, e-commerce applications incorporate extensive growth into the business world. A proprietary mobile app is the most powerful tool to accelerate business development and growth. Meanwhile, such applications are highly user-friendly and accessible for ease of use by the users. It helps them to place the orders in a convenient manner. Modern e-commerce applications are smart enough to provide a personalized experience to the users using AI and ML. Moreover, they influence consumer decision-making and make the shopping process easier with mobile phones. Along with this, the consumers save their commuting time and save to shop with such applications. It helps the businesses to grow with an increasing number of sales and consumers beyond their territorial, or national boundaries.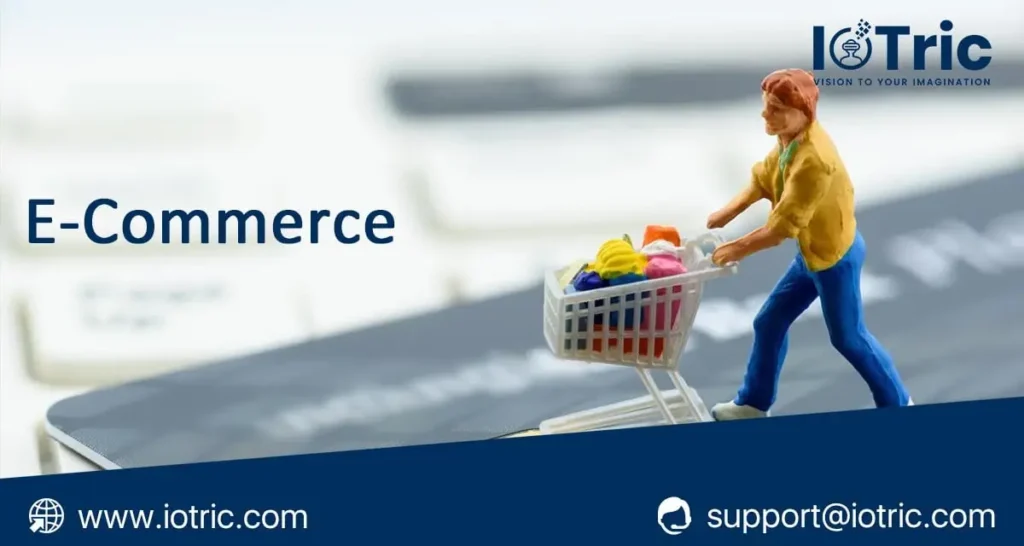 What is an e-commerce application?
An e-commerce application is a software application designed to conduct online activities such as online buying and selling. In other words, it is a virtual bridge between sellers and buyers. Along with this, e-commerce applications are opting the models such as B2C (Business-to-Consumer), B2B (Business-to-Business), C2B (Consumer-to-Business), and C2C (Consumer-to-Consumer). Such models allow e-retailing, e-procurement, e-trading, cross-selling, etc.
How do e-commerce applications add value to the business world?
There are many ways through which e-commerce applications add value to the business world.
Customer experience enhancement
Commercial modernization has increased the consumers' expectations related to personalized and consistent experiences through their shopping journey. Using e-commerce applications, the consumers can experience this. Moreover, user experience are getting improve by the help of technologies such as AR, VR, AI, and ML. The technologies help to create valuable insights for the users such as preferences of the consumers, buying decisions, frequency of purchase, etc. It persuades the consumers to make frequent purchases.
Personalized shopping experience
The mobile applications with the integrated recommendation system provide related suggestions to online shoppers. It helps to deliver personalized shopping and information advantages experience to the consumers. Also, it works for sales growth as the shoppers easily get their preferred things in a short while.
Increased customer retention
E-commerce leads to the ease of customer data collection that helps to determine customer behavior and loyalty towards the brand. Moreover, with the help of collected data we can help or analyze and design personalized offer for the customer. The offers are being designed to offered until the customer came for repurchase by the help of technologies like AI and ML. Such cyclic approaches help to retain the customers. There are many e-commerce sites that provide periodic discount offers to the shoppers to indulge them in recurrent shopping.
Conclusion
In conclusion, e-commerce applications are becoming smarter to attract and sustain customer interest. It influences the sales rate and brand image of the businesses frequently. Meanwhile, the businesses that like to experience extensive growth must be indulged in life-long learning in order to develop and maintain their e-commerce applications with emerging features as per the market requirements.